Overview
At Elis we appreciate that when you are working in hospitality; a hotel, a guesthouse, a B&B, an airline or ship your time is precious, and you want to spend it looking after your guests. We offer bespoke solutions for linen, mats and hygiene equipment for kitchens and washroom in addition to pest control services with no upfront investment required. Our mission to help you achieve yours, one contact, one invoice, one less thing to worry about when managing your team and establishment. Why not give us a call and see what we can do for you?
Our rental maintenance model
Thanks to our bespoke solutions, we allow you to focus on your core business, while keeping an eye on your budget.
Your needs assessed by our experts

We assess your needs in advance so we can offer you bespoke solutions.

Purchase and storage of your items by Elis

Because you do not have the time to manage your teams' clothing and linen, we take charge of their purchase and storage.

Laundering of your items

Quality checks are made at every stage of the cleaning process at specialised facilities.

Regular pickup and delivery

We tailor our services to your pace and your preferences.
/

A Turnkey Service

Our account managers understand the demands and practices of the hospitality industry, many had the opportunity to work in Irish hotels and so appreciate the issues you face. They can assess your needs in terms of linen quality, quantity and design, and you can choose from a regularly updated selection of linen collections. We take charge of buying, storing and cleaning your linen, and ensure that it is available whenever you need it.

/

Quick to rise to every challenge

We understand that you require a flexible and reactive service – changes in the occupancy rate of your establishment can happen quickly and with little warning, our customer service team are here to assist with the support of our unrivalled transport network and ten plants across the country providing you with unparalleled peace of mind.

/

Hygiene standards assured

The industrial washing processes we use in our laundries provides you and your guests with the highest hygiene standards. Each of our sites is independently audited by the NSAI and is ISO 9001 certified. We use the RABC method and NF EN 14065 standards have also been installed.

/

Driving Customer Satisfaction

You work everyday to make your customers feel welcome and provide them with a unique experience. Clean, high-quality linen is an essential factor in their satisfaction. Our bespoke solutions for flat linen, professional clothing, mats and washroom equipment meet this imperative and let you control your budget while our on-line ordering system ensures you are always in control.

/

A pan-European supplier

Since customer expectations are equally high wherever they are, Elis lends international hotel groups a helping hand by offering them consistently high quality bespoke solutions for linen and workwear in the countries where the operate. Our group has a presence in 28 countries, with more than 440 laundries worldwide.

/

A responsible partner

Our industrial process is tailored to each type of item, ensuring optimum level of quality and hygiene with regular checks carried out on our sites. We guarantee the high process of our washing process, while reducing our consumption of water, energy and laundry products as part of a pro-active environmental approach.
Our accommodation markets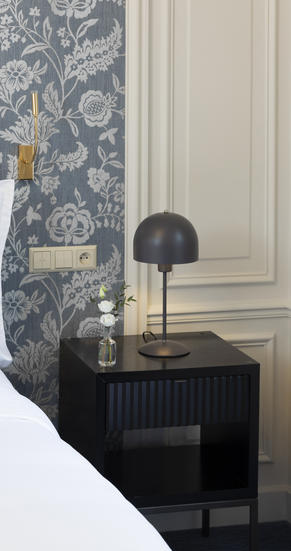 Hotels
At Elis we share your passion for customer's comfort and enjoyment. We understand how integral to that experience superior quality bed and bath linen can be. From housekeeping to hospitality, pillow cases...
Discover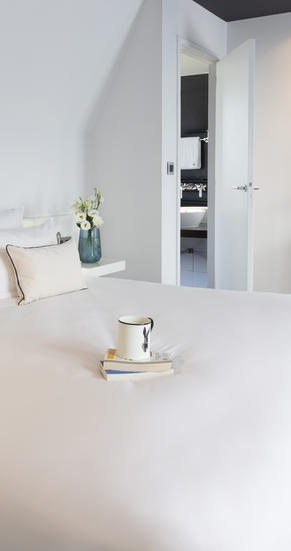 Short & Long-Term Rentals
Elis offers short and long-term rental platforms a special package for cleaning and changing bed and bath linen between occupants, across their properties...
Discover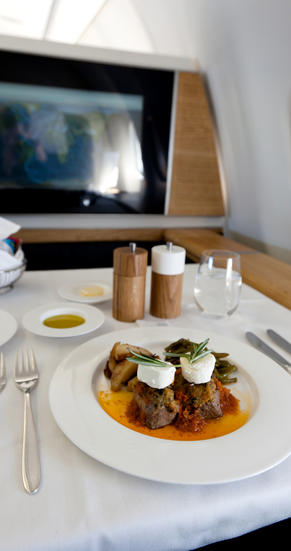 Cruise, Ferry and Airlines
Naturally, you want to provide your passengers a unique travel experience when on board your plane, ship or ferry. Quality linen products and smart crew clothing and stylish hygiene solutions are all elements...
Discover