Overview
The industrial sector requires expert knowledge and close attention to detail; precision is vital, and safety must be maintained at every level. For over a century we have provided bespoke solutions in textile, hygiene, safety and wellness products. Building on our   recognised expertise, we imagine, develop and supply bespoke solutions that keep your business running smoothly and protect your employees.
Our rental maintenance model
Your needs assessed by our experts

We assess your needs in advance so we can offer you bespoke solutions.

Purchase and storage of your items by Elis

Because you do not have the time to manage your teams' clothing and linen, we take charge of their purchase and storage.

Laundering of your items

Quality checks are made at every stage of the cleaning process at specialised facilities.

Regular pickup and delivery

We tailor our services to your pace and your preferences.
/

Workwear that works

As an employer you have a legal obligation to protect your employees and provide them with appropriate health and safety equipment. We offer a wide range of personal protective equipment designed to protect them from risks including poor visibility, bad weather, extreme cold, molten meals, electric arcs, chemical splashes etc. Our rental maintenance service model means no upfront investment is required, we offer full traceability on your garments while they are maintained and laundered to the highest infection control standards with optimum cycle and frequency of exchange.

/

Combining comfort and safety

Research has shown that well-equipped and well-designed workspaces lead to healthier, less stressful, and more productive atmosphere.  Your staff appreciate a comfortable and safe working environment, and we can assist you by providing and maintaining ideal washroom facilities, optimised solutions for changing rooms and customised anti fatigue mats.

/

A healthy environment

In many lines of industry and in particular the food and drink sector you need to follow stringent hygiene rules and comply with the complex range of regulations. To assist you, Elis have developed both hygiene solutions and specialist solutions for pest control to ensure your premises remains a safe and pleasant place to be.
Our industry markets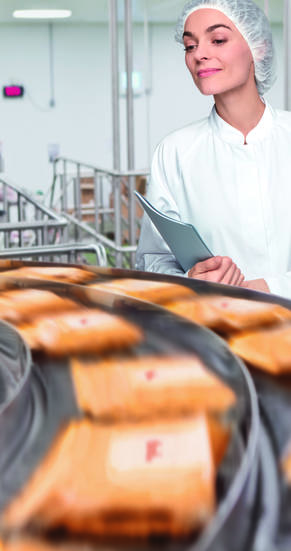 Food Manufacturing
When you work in the food and beverage industry, hygiene is the #1 priority. As an expert in this field, we understand the regulations and obligations that govern your business (IFS Food, BRC Global Standards...
Discover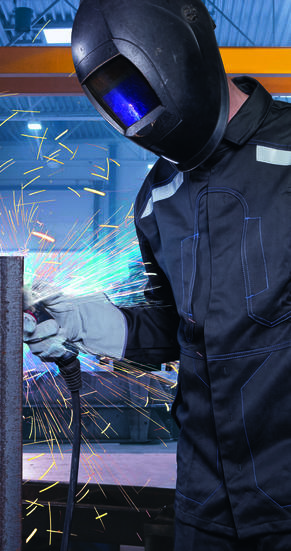 Heavy Industry
When you work in the heavy industry sector (metallurgy, aeronautics and automotive) you have to ensure your employees can work comfortably and safely. Here at Elis, we design textile and washroom ranges in line with your business, providing you with...
Discover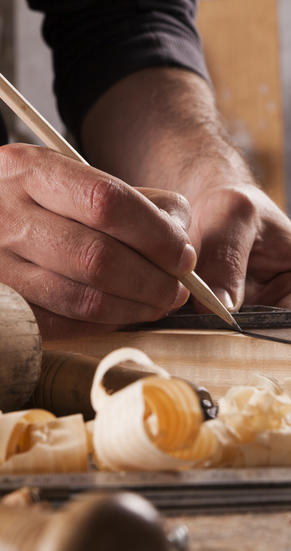 Light Industry & Logistics
Whether your line of business is logistics, agriculture, the environment or energy, you need specific gear to make your business work. Here at Elis, we design textiles and washroom products especially for your business...
Discover