Overview
At Elis we understand the requirement for specialised workwear - construction, logistics, electronics or energy, each sector has specific industry standards. Our workwear collections can be customised to your needs, availing of our inhouse design team. Our Aqualine and Fusion washroom ranges offer sanitary, hand hygiene and air care solutions that meet the needs of your staff with no upfront investment, why not arrange a consultation with a member of our team to discuss your requirements?
Our rental maintenance model
Thanks to our bespoke solutions, we allow you to focus on your core business, while keeping an eye on your budget.
Your needs assessed by our experts

We assess your needs in advance so we can offer you bespoke solutions.

Purchase and storage of your items by Elis

We assess your needs in advance so we can offer you bespoke solutions.

Laundering of your items

Quality checks are made at every stage of the cleaning process at specialised facilities.

Regular pickup and delivery

We tailor our services to your pace and your preferences.
/

Made-to-measure work clothes

Whether high-visibility clothing or coveralls for industry or the building trade, our personal protective equipment meets your needs, as well as the health and safety challenges of your employees such as lack of light, changing weather conditions and high levels of pollution. We continuously improve our collections to create optimized ranges that rise to the challenges you face. 

/

Total hygiene

To save you time, we service, wash and deliver your PPE equipment as per you schedule requirements. and are delivered on as per your schedule.  Our plants across the country are ISO 9001 certified and independently audited by the NSAI.  The RABC (Risk Analysis Biocontamination Control) standard is applied on all sites and wash processes will be adapted to the specific laundering requirements of your industry.

/

Kinder to the environment

The Elis workwear rental-maintenance service model generates 20% lower CO2 emissions than maintaining workwear garments at home and ensures workwear items are not forgotten or mislaid. We can assign each of your employees a locker that includes their name so that used garments are disposed of in self-contained soiled linen receptacles ready for collection. Freshly laundered workwear is delivered to each employee's locker by your Elis Service Agent. 

/

A pleasant working environment

Creating a pleasant, clean working environment for your employees comes by doing a little every day. With this in mind, we offer washroom products (soaps, fragrance dispensers, hand dryers, towels, etc.), devices that promote a friendly atmosphere (coffee machines and water coolers), as well as pest prevention and control solutions.
Our industry markets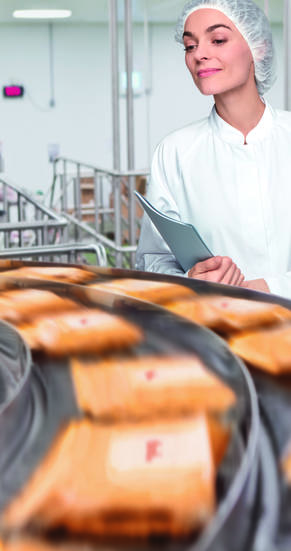 Food Manufacturing
When you work in the food and beverage industry, hygiene is the #1 priority. As an expert in this field, we understand the regulations and obligations that govern your business (IFS Food, BRC Global Standards...
Discover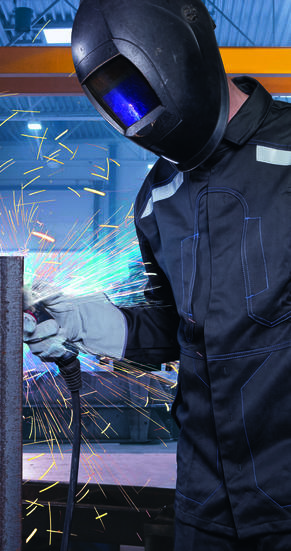 Heavy Industry
When you work in the heavy industry sector (metallurgy, aeronautics and automotive) you have to ensure your employees can work comfortably and safely. Here at Elis, we design textile and washroom ranges in line with your business, providing you with...
Discover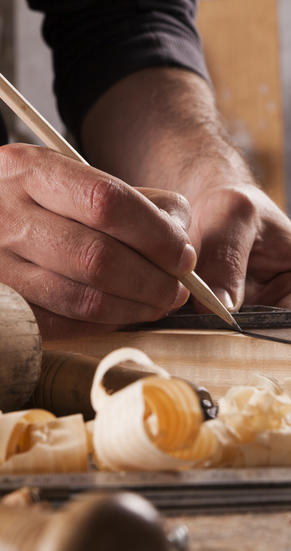 Light Industry & Logistics
Whether your line of business is logistics, agriculture, the environment or energy, you need specific gear to make your business work. Here at Elis, we design textiles and washroom products especially for your business...
Discover