Fancy a coffee? Elis is here for you!
For a friendly experience, we offer a service tailored to your tastes and your consumption habits, to satisfy your teams and your customers.
Our coffee solution
Our solution includes the rental and maintenance of our Elis espresso machine in addition to a monthly delivery of Malongo coffee pads.
Elis guarantees a quality and local service thanks to our service agent (your single point of contact) who delivers the coffee to you every month and carries out the maintenance on your machine.
Our solution forms part of an environmentally conscious approach with 100% biodegradable paper dose packaging made of natural fibre, untreated and free from plastic or aluminium.
An all-inclusive service, tailored to your needs!
We're here to make your everyday life easier, with an all-inclusive Elis solution.
We determine the number of servings appropriate for your consumption together.
We deliver tasting packs every month.
We also carry out external maintenance and cleaning on a monthly basis, as well as regularly replacing the BRITA anti-limescale and anti-chlorine filter.

Annual descaling

is also carried out by our agents.
If a problem arises, we will resolve it within 48 hours. This is our satisfaction guarantee. 
Malongo, an historic partner
We have chosen Malongo as our partner for our espresso coffee range.
This partnership allows us to offer you a selection of the best coffee varieties from South America and Africa, all with Max Havelaar and organic farming certifications.
Why Malongo?
In choosing Malongo, we are promoting French quality and expertise in a way that respects the product and humankind. 
Malongo coffee is also roasted the old-fashioned way for 20 minutes, giving you the ultimate coffee tasting experience… In comparison, most other companies use a 90-second roasting process.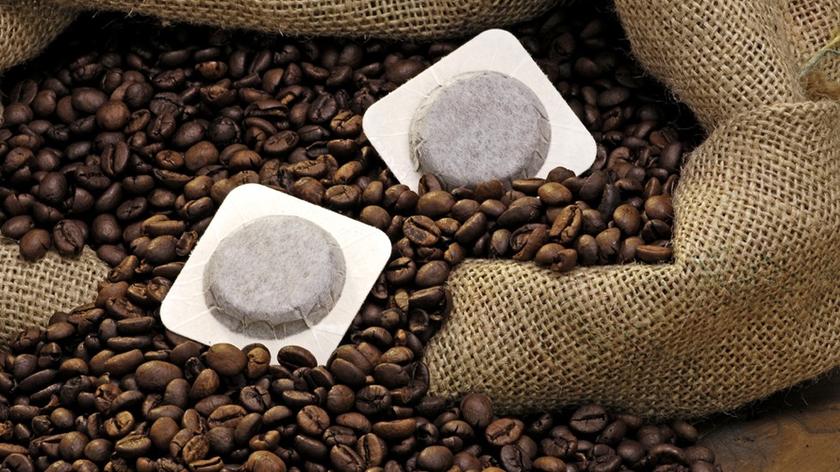 Professional quality from our espresso coffee pad machines & our coffee services
Our espresso machine allows an increase in temperature to 80° and in pressure to 16 bars, ideal for revealing all the coffee aromas.
It also gives you the option to drink your coffee how you like with three cup size options + a hot water nozzle if you want a longer coffee. 
Each pad contains 6.5 g of ground coffee roasted in the old-fashioned way (as opposed to the 3–3.5 g most commonly found), for coffees that are full of flavour. 
Our machines are equipped with BRITA filters with a unique quadruple filtration system. 
Always giving you more choice and a variety of flavours
With our Malongo espresso menu:
Grand Arôme Coffee

A strong, rich coffee that reveals a fine balance between bold robusta, woody accents and an aroma that lingers on the palate.

80% arabica, 20% robusta.
Strength: 4 out of 4
Cups: 35 ml and 65 ml

Ethiopian Moka Coffee (Organic)

This 100% arabica, expressive, gourmet espresso reveals slight fruity notes. Organic Ethiopian Moka coffee has earned Max Havelaar (fair trade) and organic farming certifications.

Strength: 3 out of 4
Cup: 65 ml

Decaffeinated Coffee (Organic)

All the pleasure of a real espresso, without the caffeine. This organic, mild and gourmet coffee offers hints of fruit and cocoa.

80% arabica, 20% robusta.
Strength: 0 out of 4
Cup: 65 ml

Lungo Coffee

With its toasty notes and its delicate hint of liquorice, this coffee is ideal for a long, relaxing espresso.

100% arabica, from the best Central American locations.
Strength: 2 out of 4
Cup: 120 ml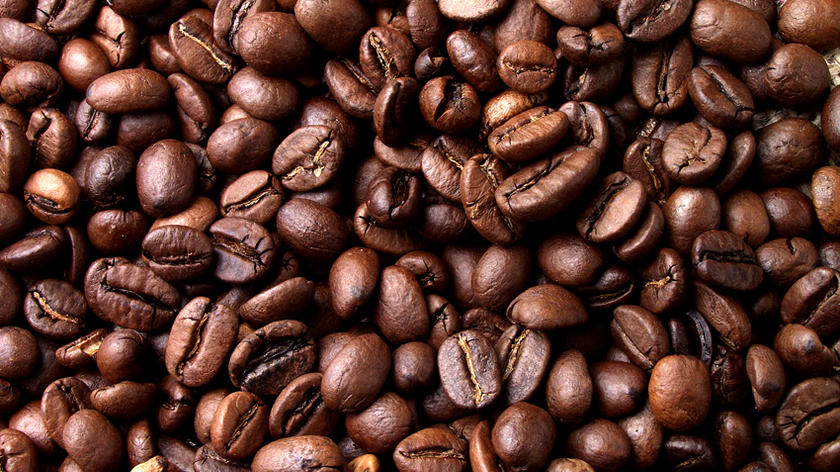 Plus, check out our accessories to go with your espresso machine
Well-designed storage to optimise the relaxation area. The compact and stylish Presto storage furniture integrates easily into all environments.
It provides storage for organising all your consumables: